Weddings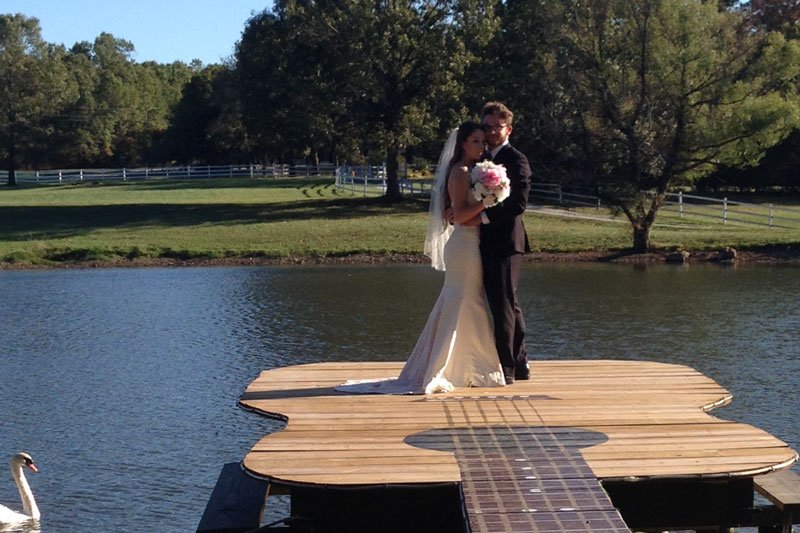 Let the wedding experts help make your wedding day special and stress fee. Visit with our experienced staff to create just the right plan to fulfill your vision for your perfect wedding. You can trust the professionals here at Swan Song Inn to take care of the details so your day runs smooth. We can take care of the whole event from flowers to officiator to where you lay your head down that night, or you can have a simple lakeside ceremony under our beautiful arbor. We offer both lakeside or inside ceremonies. You can have your reception and your honeymoon both here as well. Call us to schedule a tour to discuss your wedding needs.
check availability
Guest Rooms
When you sit down on your custom made king size Swan Song Mattress and sink back into the luxury pillows you will know you made the right choice. Our 3, two room suites offer you the space to relax and enjoy yourself.The suites all have Jacuzzi tubs and fireplaces.
Breakfast
Breakfast at Swan Song Inn is served from 8am - 10am. Our signature dish is our amazing Stuffed French Toast. This specialty dish melts in your mouth and you'll be begging us for the recipe!