Events
We offer outdoor events such as family reunions and corporate gatherings Girlfriend getaways, private dinner parties, and murder mystery dinners. Give us a call to see what we can do to make your event special.
check availability
Guest Rooms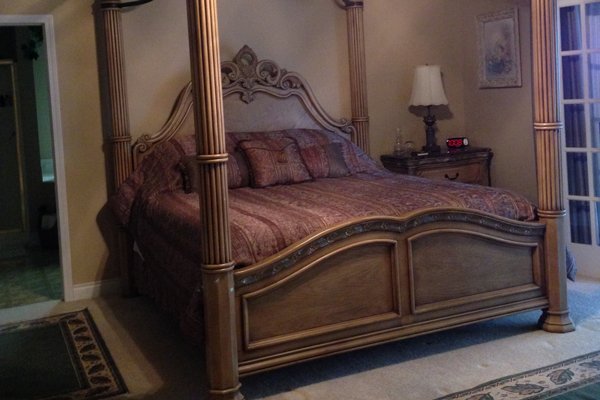 When you sit down on your custom made king size Swan Song Mattress and sink back into the luxury pillows you will know you made the right choice. Our 3, two room suites offer you the space to relax and enjoy yourself.The suites all have Jacuzzi tubs and fireplaces.
Breakfast
Breakfast at Swan Song Inn is served from 8am - 10am. Our signature dish is our amazing Stuffed French Toast. This specialty dish melts in your mouth and you'll be begging us for the recipe!